boutique hotel in Noord Limburg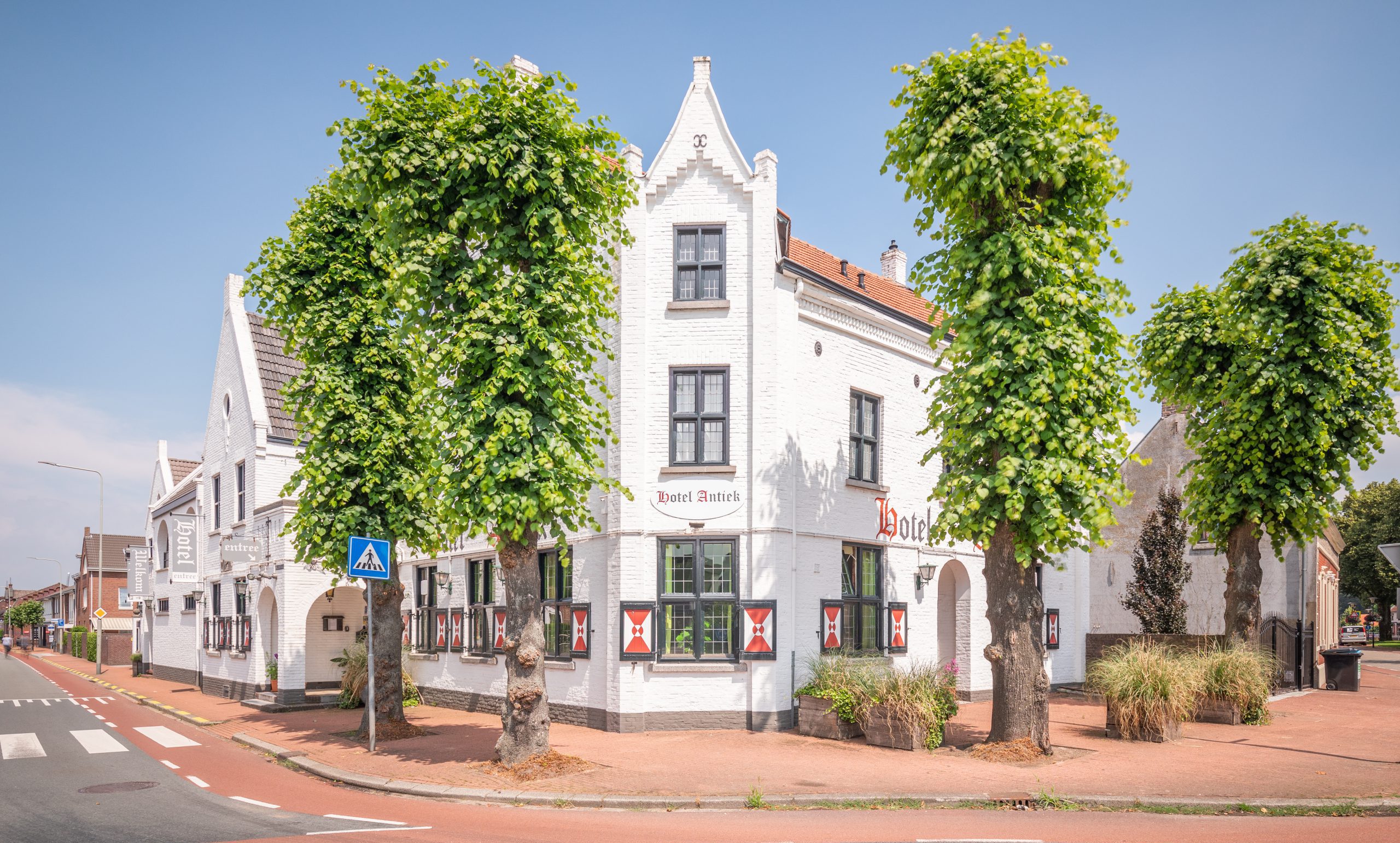 new: dinner with unique tableware!
You can now also dine with a group of people in our restaurant with special tableware!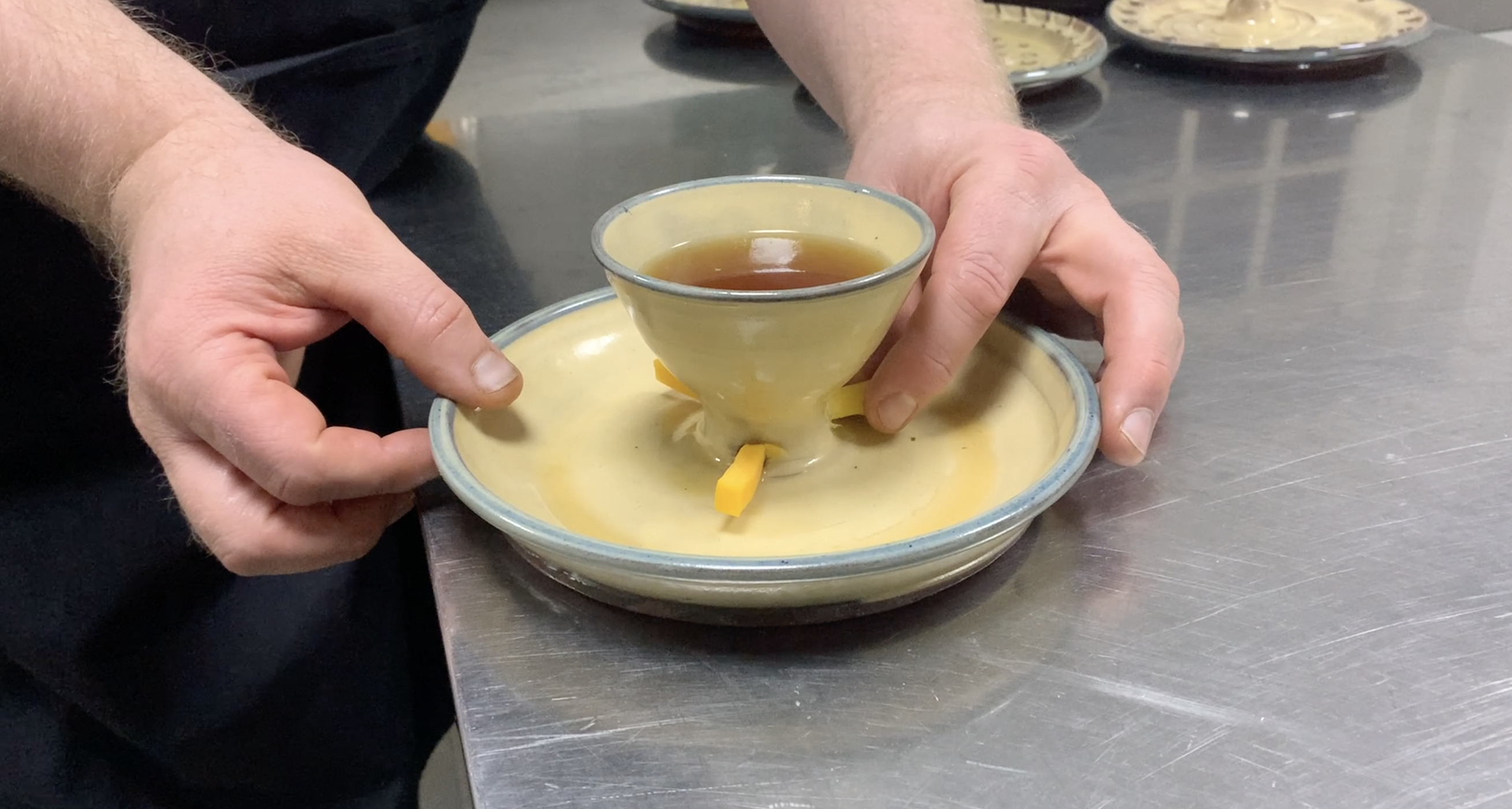 hotel nieuw antiek
View our rooms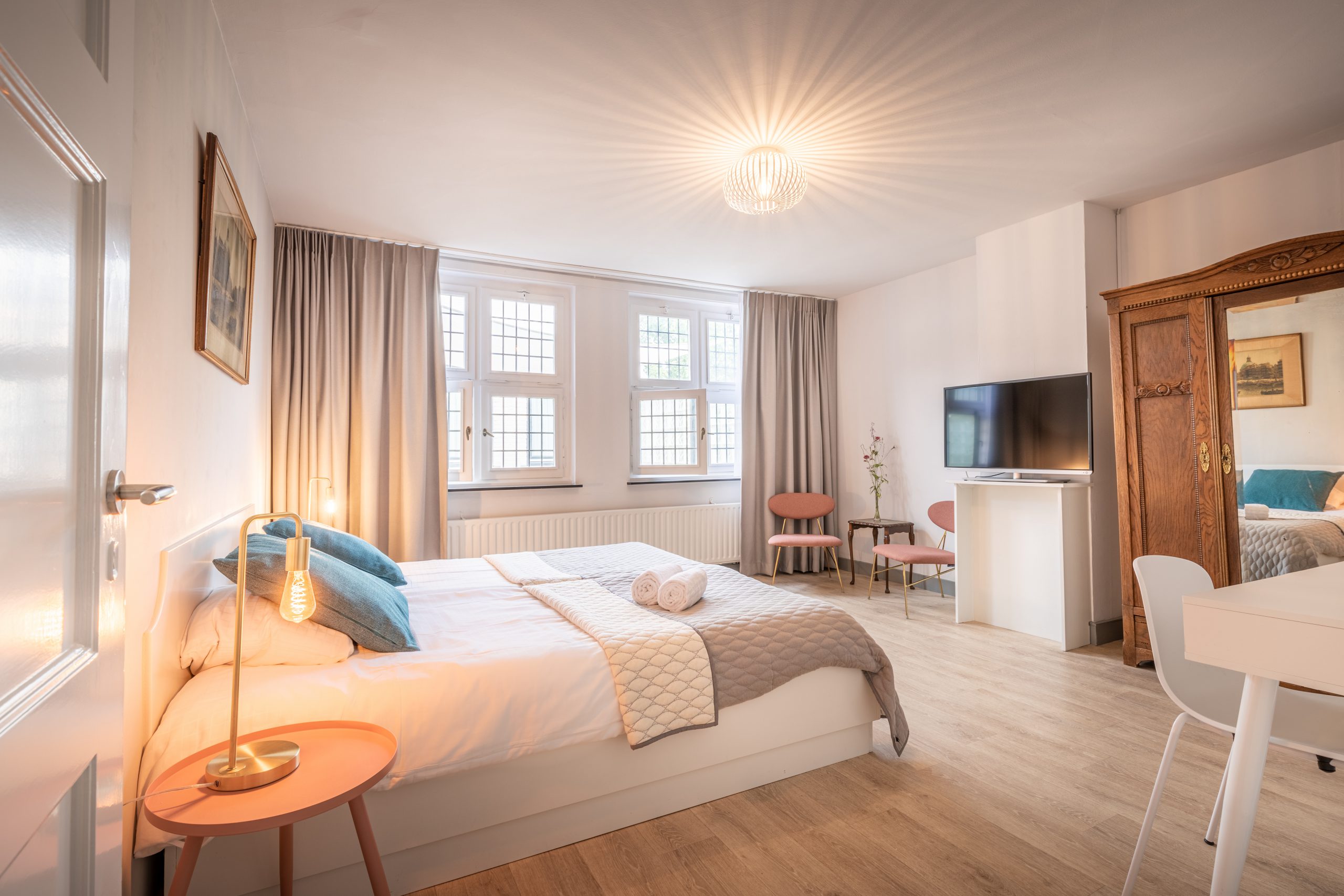 Comfort room
Spacious room with bath or balcony
> 16 m2
Our comfort room is spacious (16 to 22 m2) and is equipped with two single beds next to each other and a workplace. Some of the rooms have a balcony or bath. The rooms are also equipped with free Wi-FI, Nespresso machine, flat screen TV, blackout curtains and a bathroom with shower and toilet ensuite.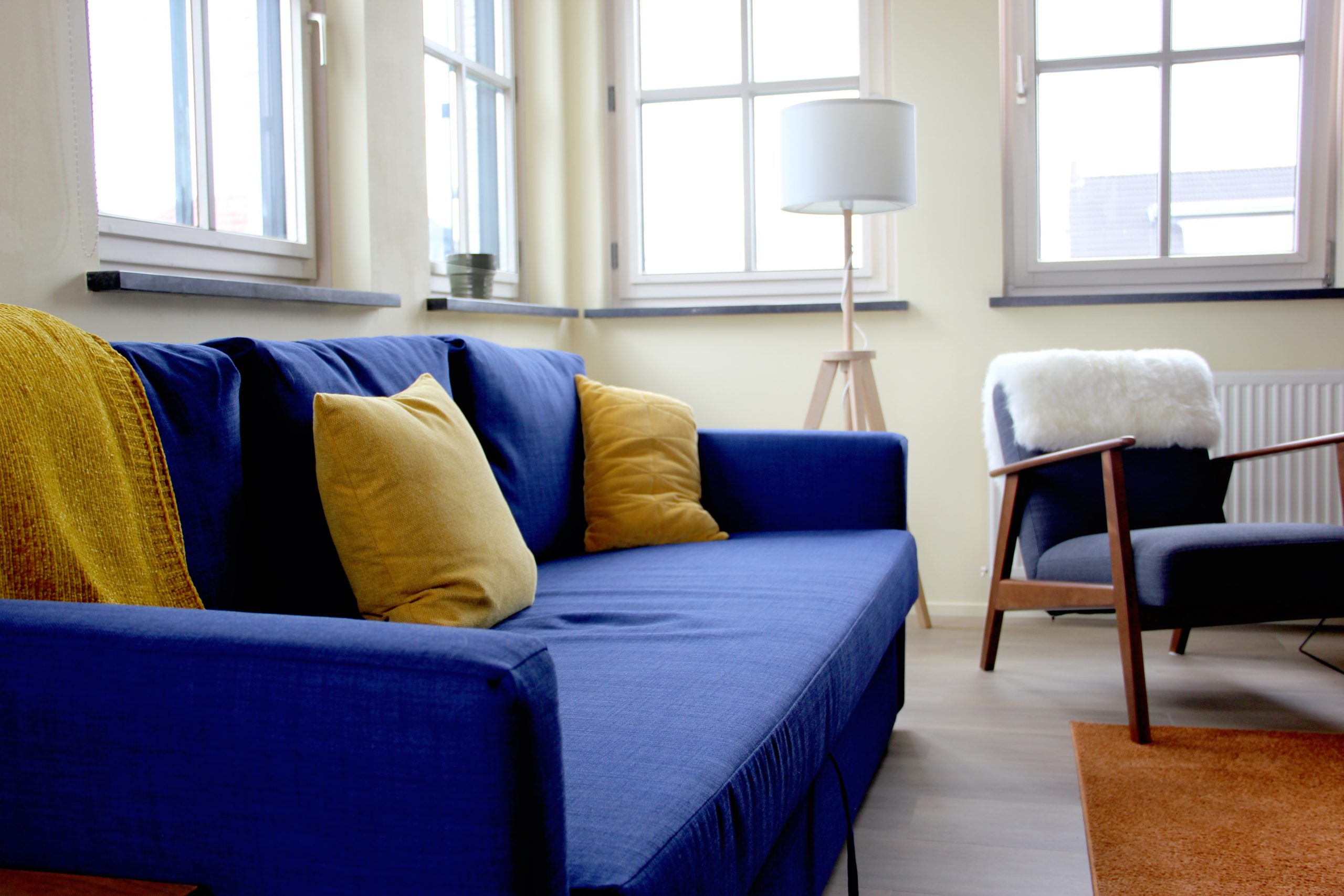 Holiday apartment
Spacious apartment for 4 to 6 people
67 m2
The holiday apartment on the first floor is suitable for families, colleagues or groups of friends and is spacious with 67m2. The separate bedroom has two single beds and a full-sized bunk bed. The bedroom is also equipped with a wardrobe and workplace.
The living room has a sitting area with a sofa bed, flat screen TV, games and open kitchen with access to a small private terrace. The kitchen is fully equipped with a refrigerator, stove, oven, dishwasher and cooking utensils.
The spacious bathroom has a toilet, shower and bath.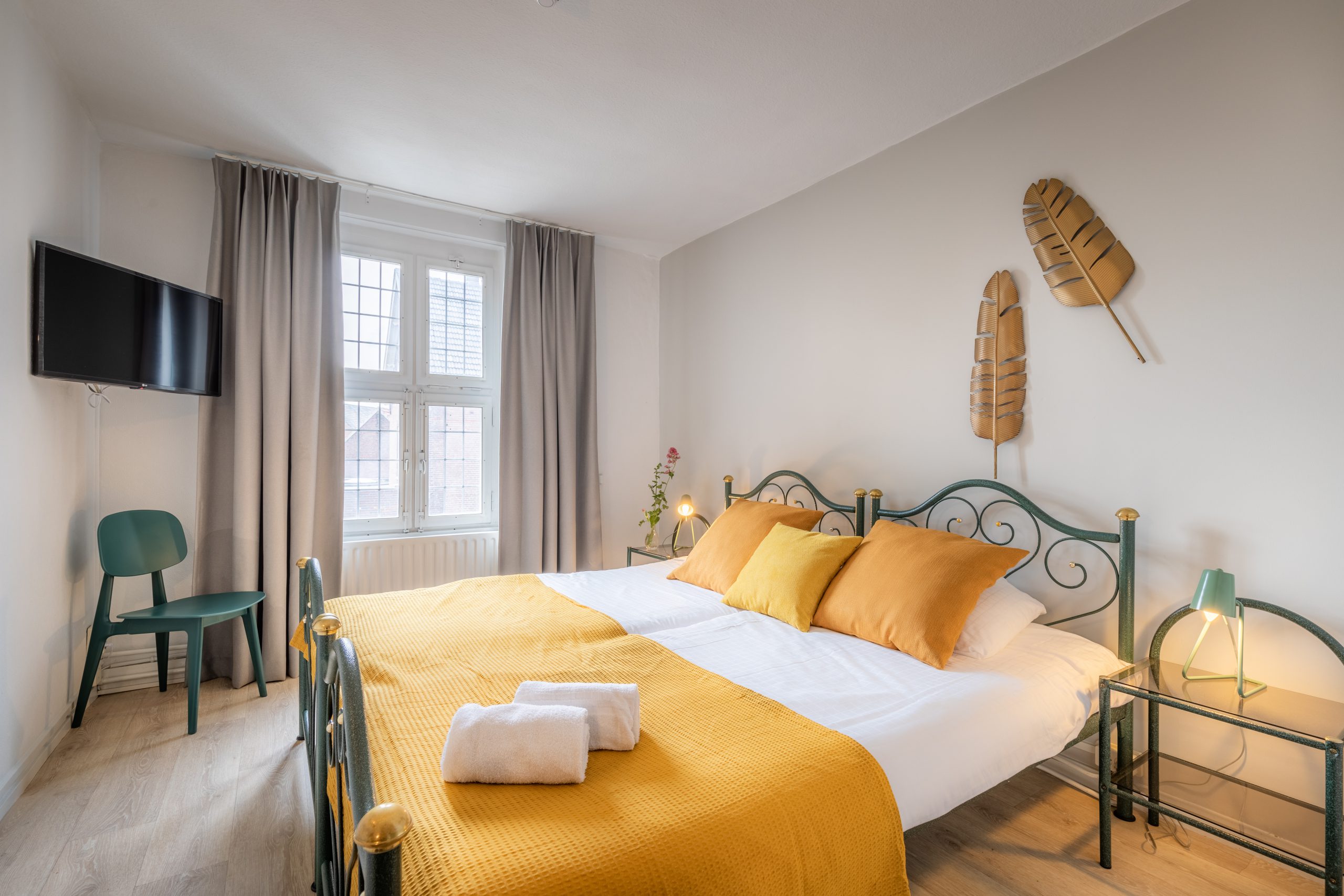 Standard room
Cozy room with private bathroom
> 10 m2
Our standard room is a cozy room in the old part of the hotel. Each room has two single beds, a desk, flat screen TV, Nespresso machine, blackout curtains and a bathroom with shower and toilet ensuite.
Open
Reception: 8.00 – 20.00 h
Hotel: 24 hours a day