Dining with unique tableware
We provide dinners in our restaurant with a special tableware that was developed by Pavèl van Houten in collaboration with potter Niek Hoogland, Anneke Haane and the children's collective De Wolfjes, an assignment of the Museum van Bommel van Dam. The tableware is designed to start a conversation on eating habits.
Chef Reiner Manstetten has prepared delicious dishes especially for this tableware.
You can book this dinner with us from 12 people. Send us an email with your name, telephone number, number of people and date, and we will get back to you with an offer.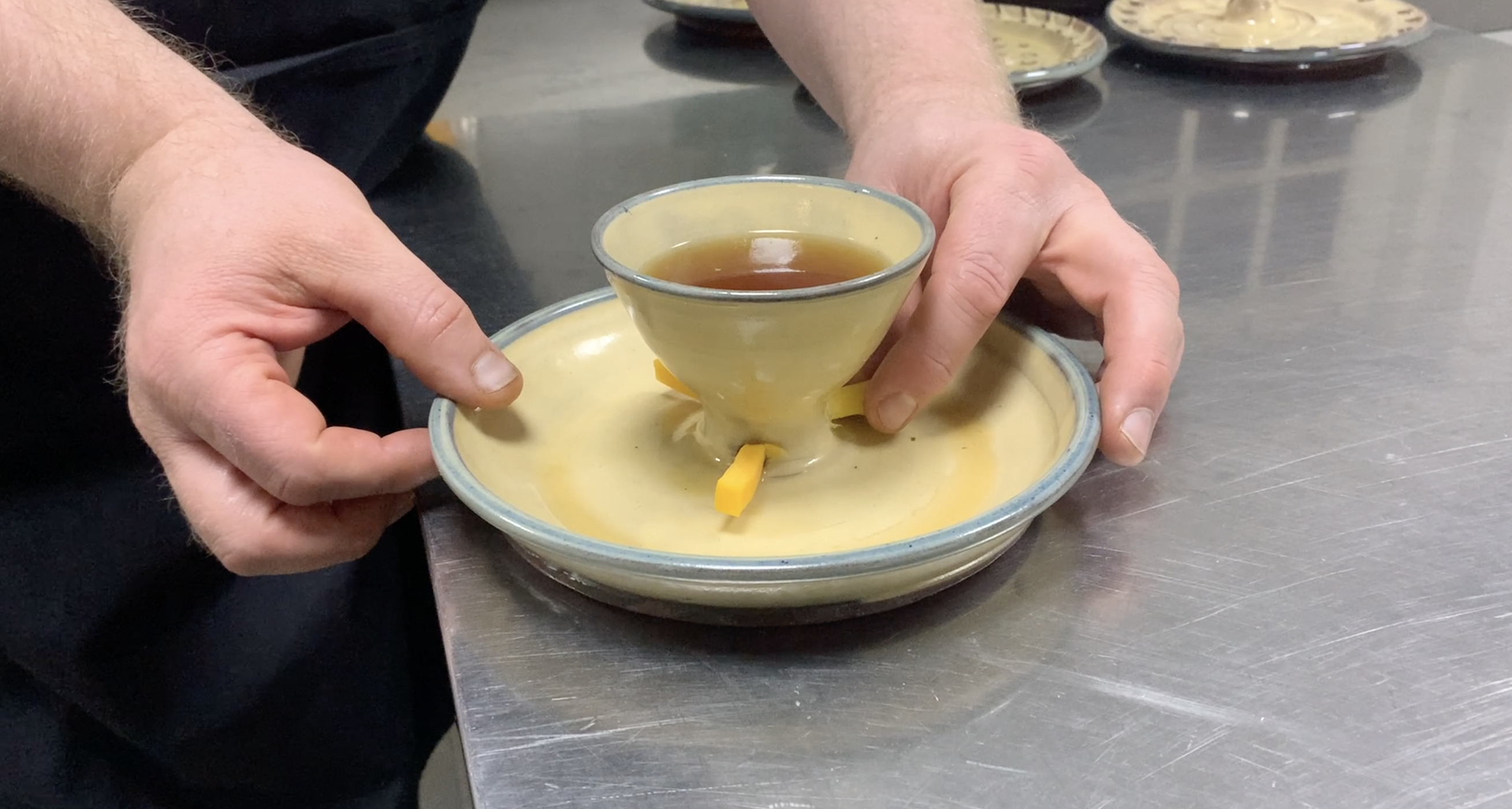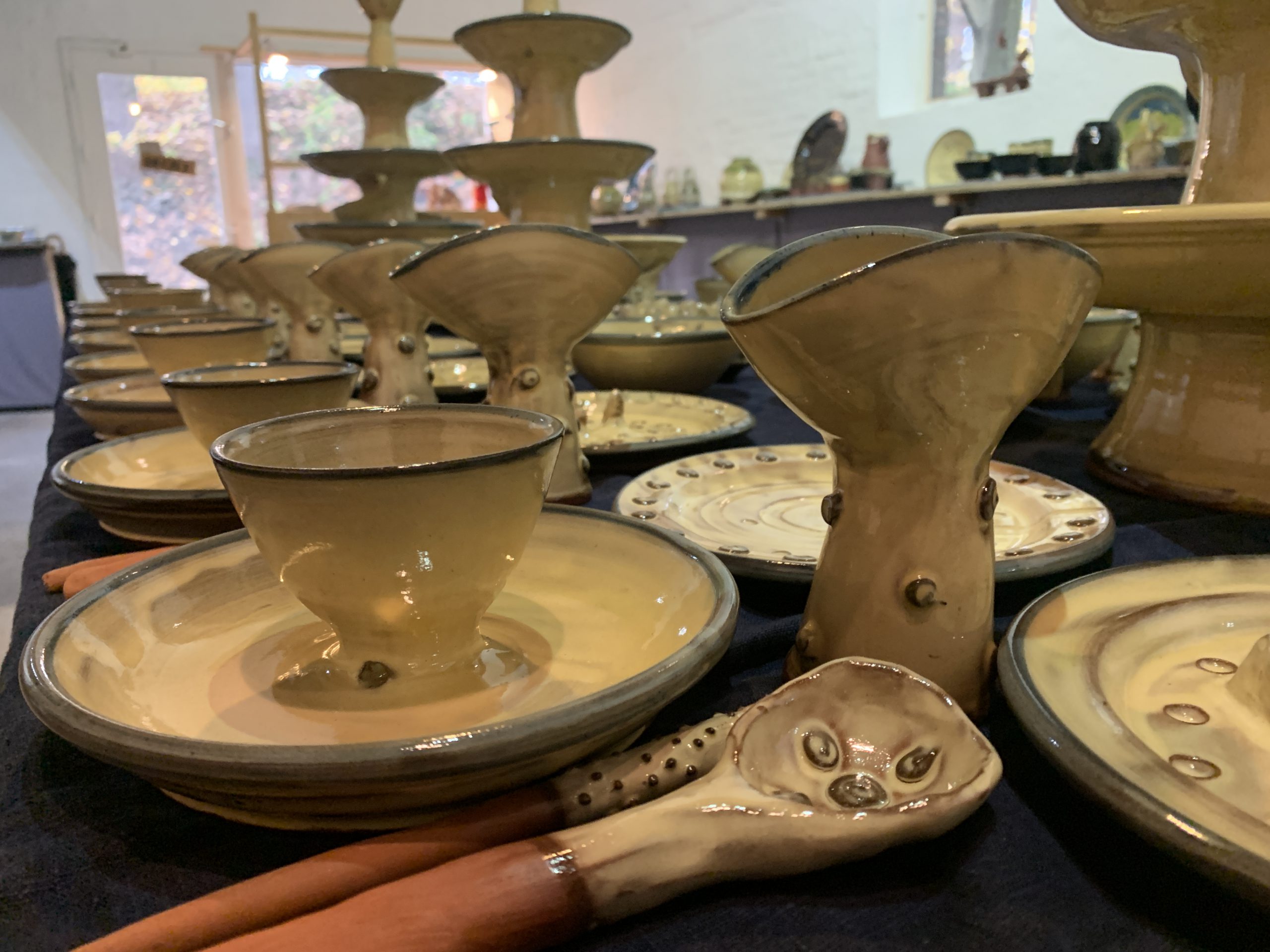 Open
Reception: 8.00 – 20.00h
Hotel: 24 hours a day