Cooking in style
We offer a cozy and culinary group activity; you will explore Limburg cuisine under the guidance of Chef Reiner Manstetten (de-kookschool.nl). You prepare a Burgundian four-course dinner with special ingredients from our farmers from the region and local markets. You dine in style and after the workshop you can also stay overnight in Hotel Nieuw Antiek. In the morning you can enjoy a rich breakfast buffet.
During the cooking workshop you will learn to prepare regional dishes in a relaxed way, such as Limburgs sour meat (Zoervleisj) and you will be introduced to local products such as 'kroet' (apple syrup). You and your fellow students dine in the historic restaurant of Hotel Nieuw Antiek.
Suitable for groups of 6 – 20 persons.
You can request a quote by sending an email to info@hotelnieuwantiek.nl. Reservations can of course also be made by phone: 077 306 72 00.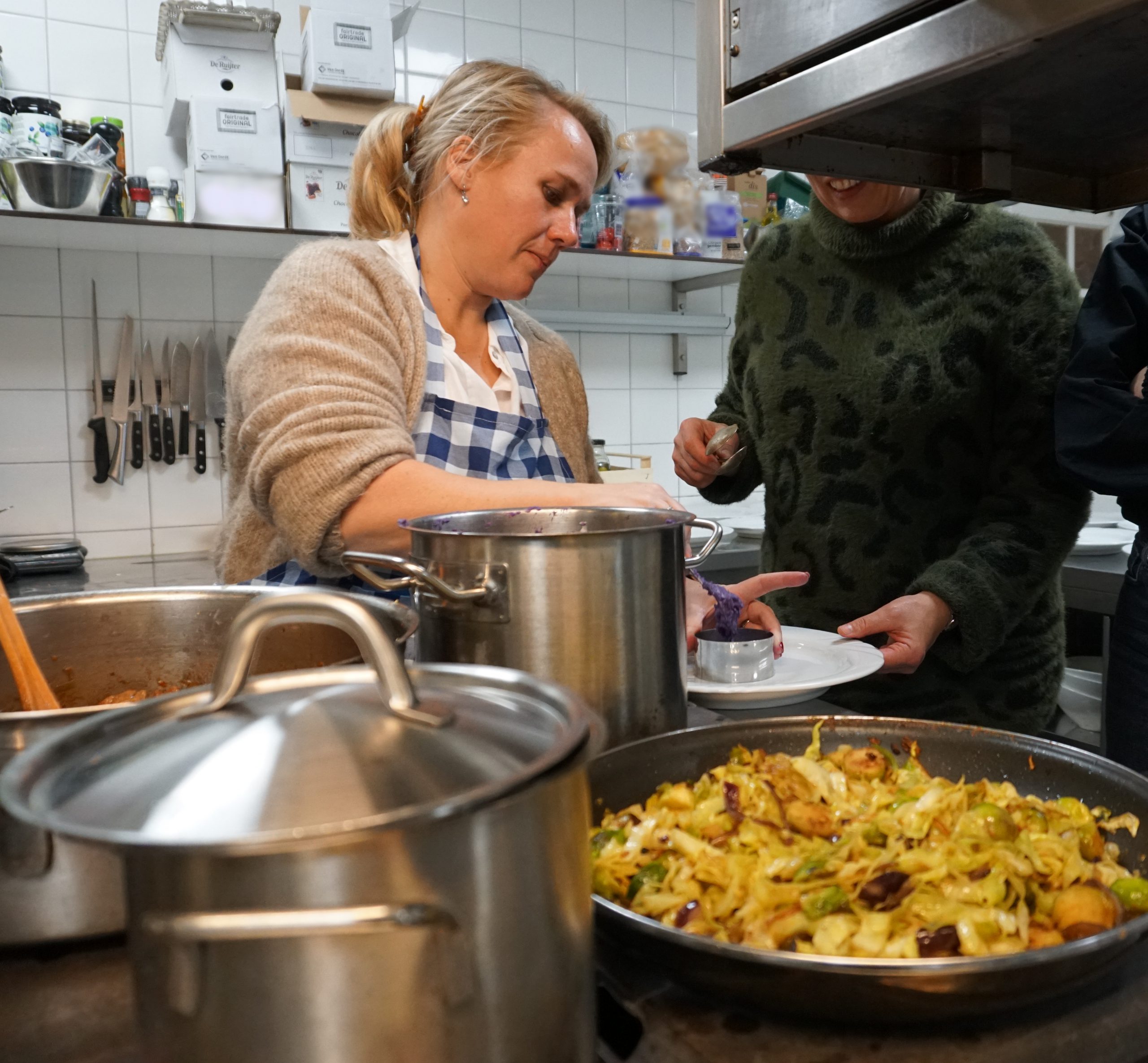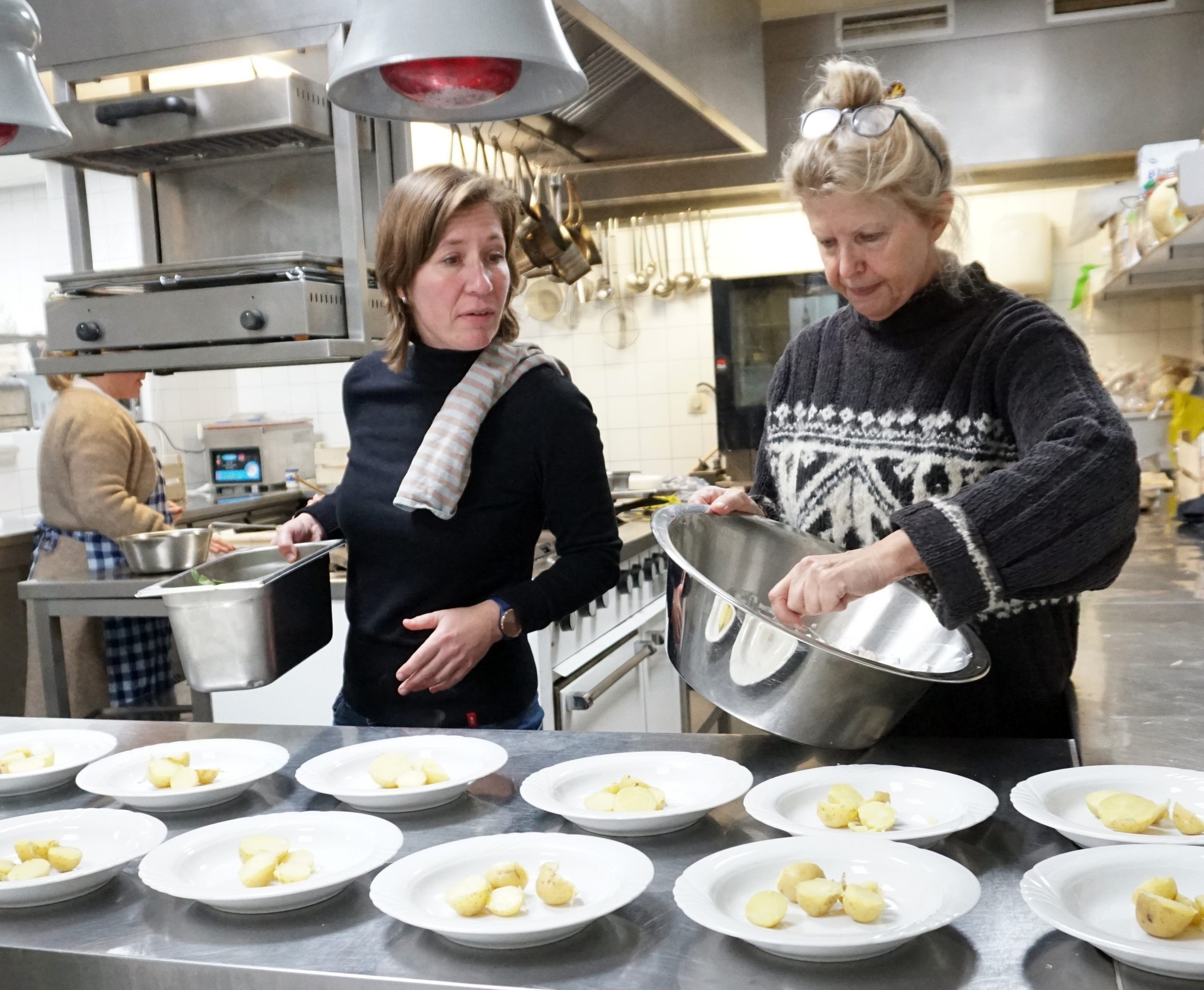 Open
Reception: 8.00 – 20.00 h
Hotel: 24/7